I've updated my page with LED replacement bulbs for S13's and S14's.
This is for those wanting newer bulbs and color ranges.
I've still yet to add in the interior dash bulbs, they're coming soon.
http://azrx7.com/?pr..._cat=240sxbulbs
These bulbs can be pricey BUT they aren't cheap chinese bulbs. They are made in the US and have a 3 year warranty.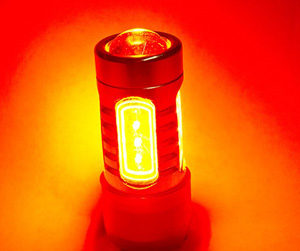 Edited by Digi7ech, 16 July 2015 - 01:43 PM.