I'm selling a Series 2 RB25DET ECU in perfect working order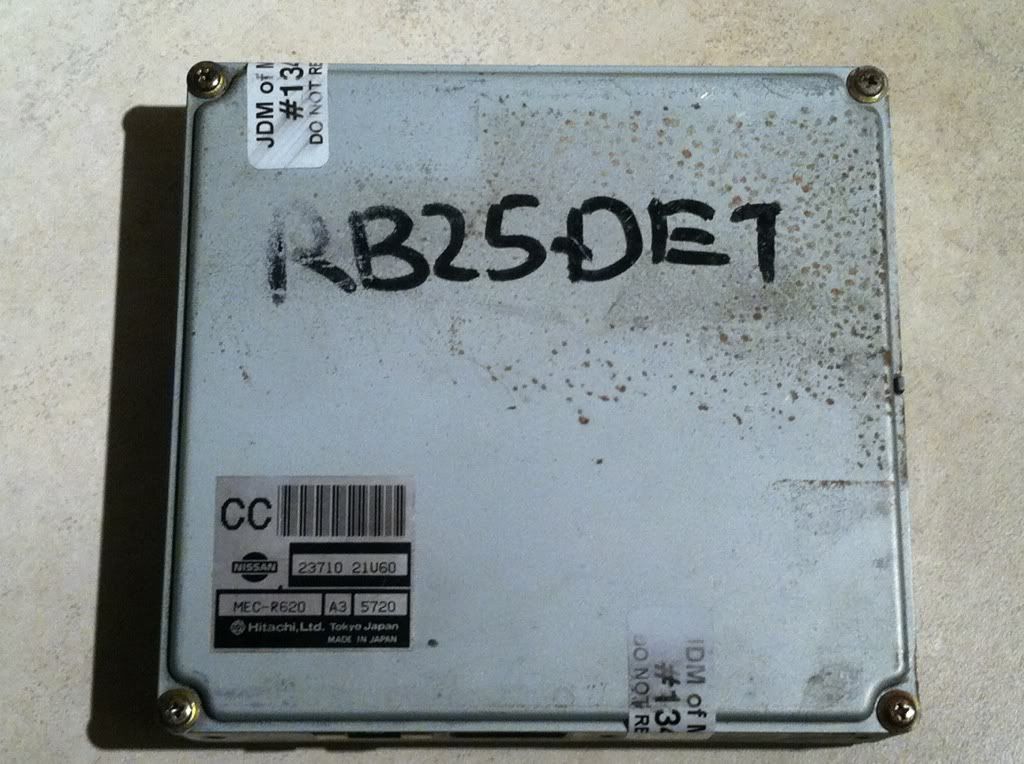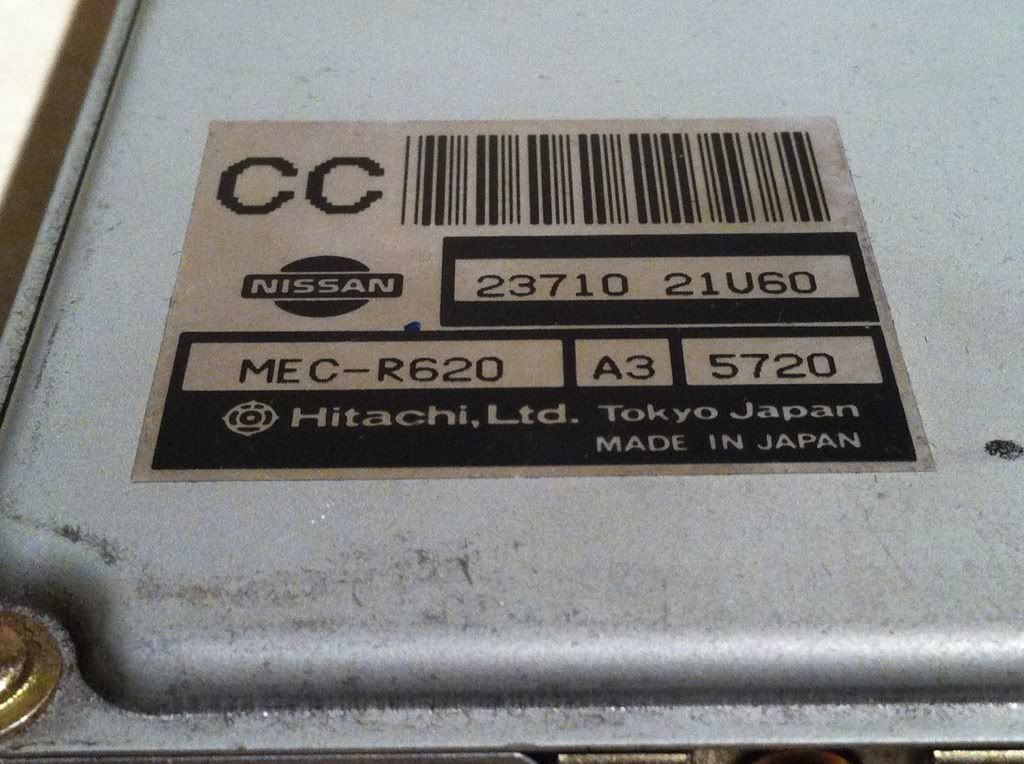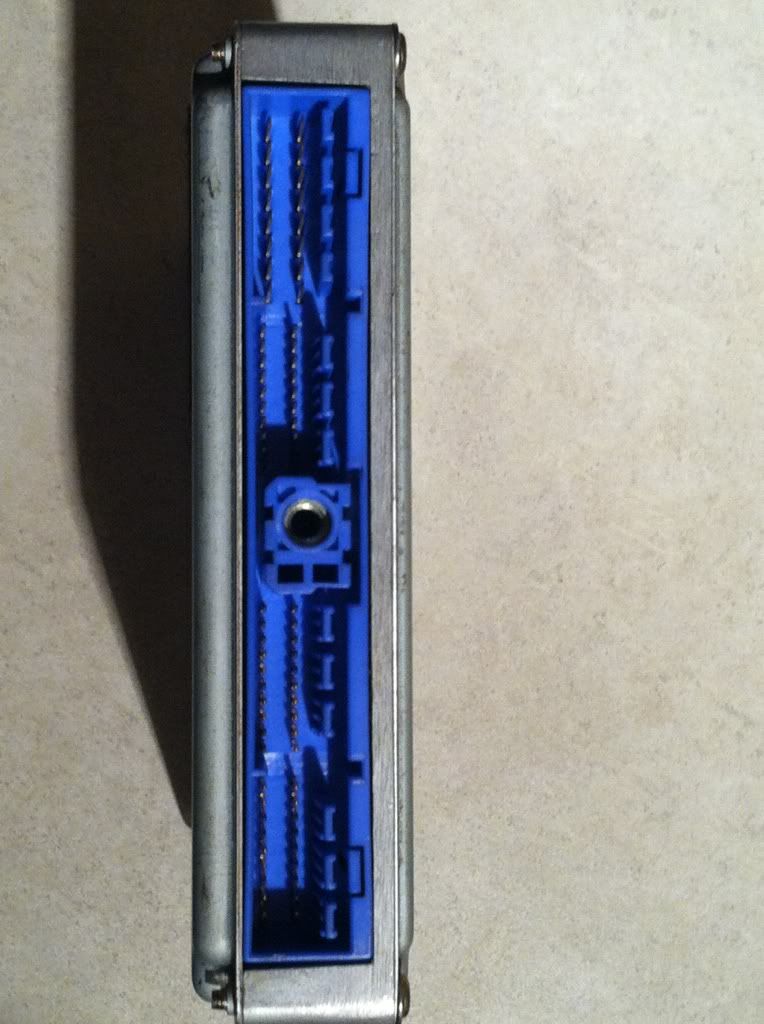 SOLD
Also Selling an RB20DET 5 speed transmission that you can bolt up directly to your RB20 or RB25 and allows you to utilize the factory S chassis driveshaft as well as a factory transmission cross member with the letter A stamped on it. ( any automatic S chassis transmission cross member will work) If you don't have this bracket, I have 3 of them available for a small fee of a redbull and a blowjob.
Price for Trans
$345.00
Price for drive shaft
$55.00
Also Have an old school HKS blow off valve
Looks like this one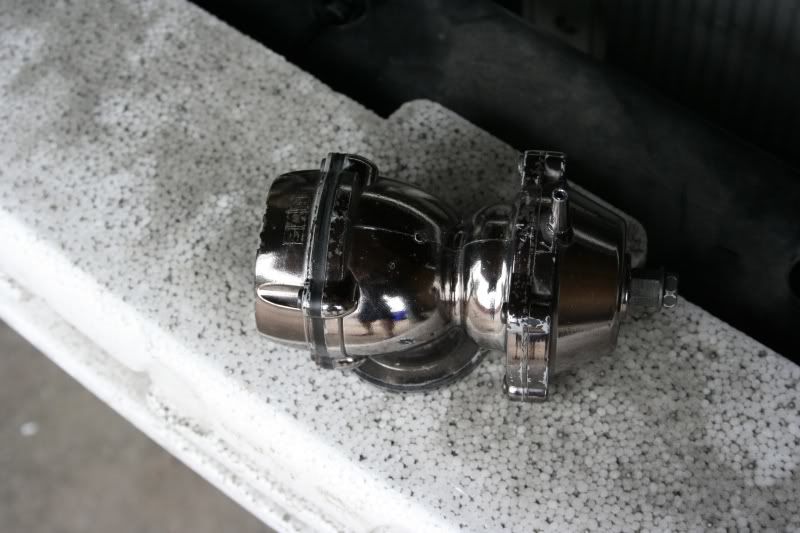 $65.00
D-Max S13 roof wing, this is not some knock off shit either
I got it with my D-Max order in 2009 and never used it so it's just been collecting dust in my garage
Looks like this one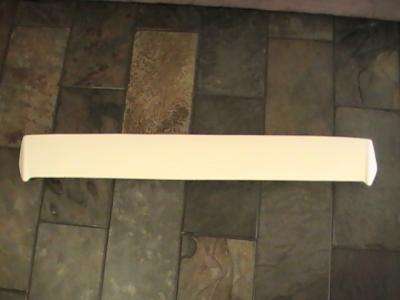 SOLD
Edited by Marc, 17 May 2012 - 09:13 AM.